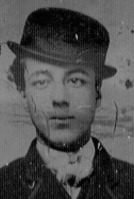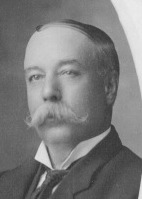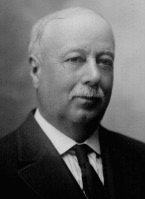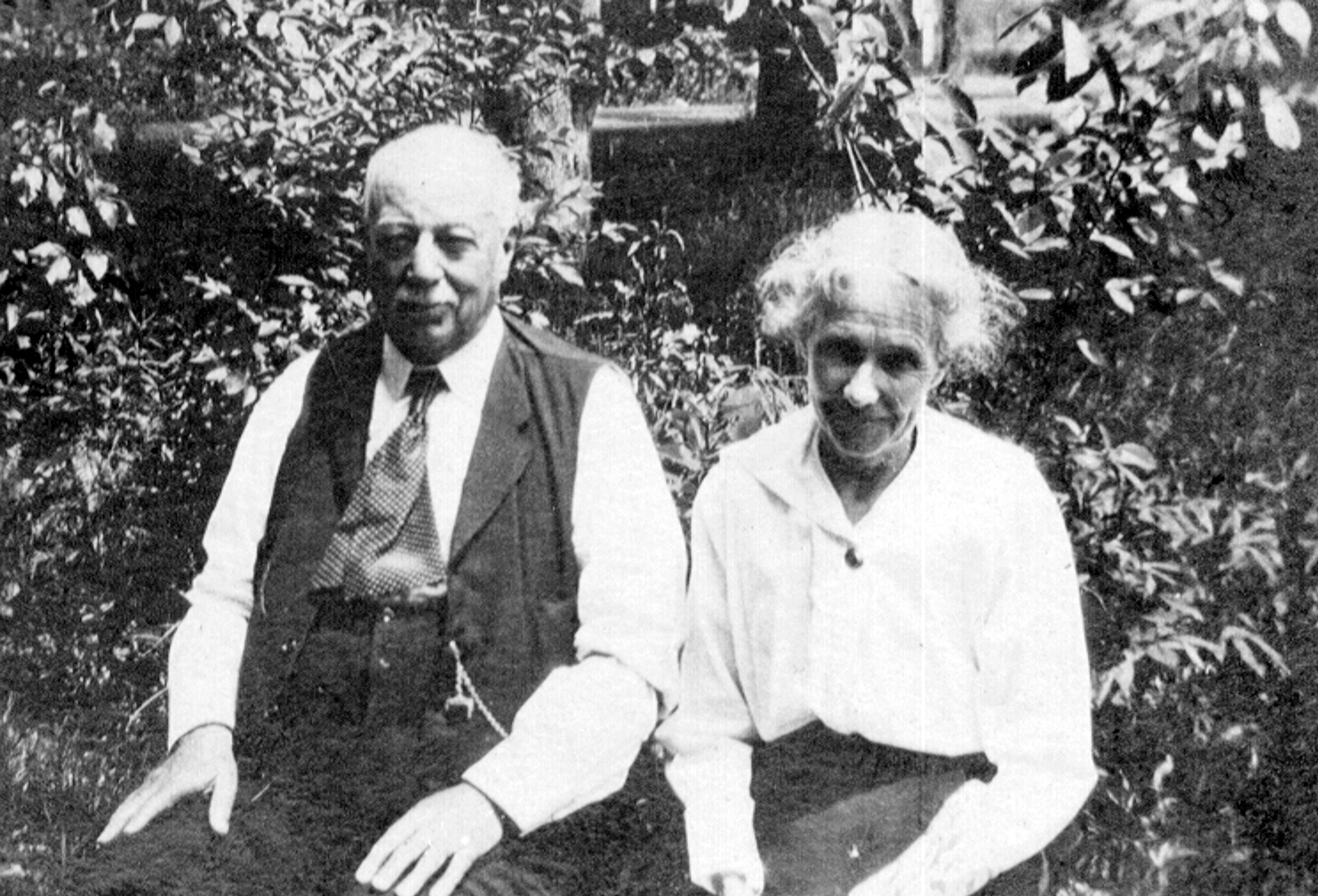 The Mysteries
How did George get the two middle names of Bailey Loring
Was he named after George Bailey LORING b 1848 or DR. George Bailey LORING MD born 1817?
Was it significant that Dr. George Bailey LORING, Surgeon General of the US Marine Hospital in Chelsea, MA worked only a few blocks away? Or that Dr. George Bailey LORING was a guest lecturer in his grandparents home town of Littleton, MA.
Why did the family keep an old newspaper clipping for over a 100 years about Dr. George Bailey LORING MD, Postmaster of Salem, MA and not anything else about this famous man?
How did our George become Sales Manager for a Capital Heights Development Co Montgomery, AL in 1904?
The Family Knowledge and Hearsay
Albert Wilson, our George's' father was born in New Hampshire.
Among his daughter's papers was a 1856 newspaper clipping about Dr. Loring, Postmaster of Salem, cutting his leg using a lawnmower.
From all the love letters George wrote to his wife it is obvious he was in love at an early age. Love poems clipped from newspaper by our George and sent to Alice have civil war reporting on the back.
After attending Comer College in Charlestown, MA Geogre was the Boston Agent for Adams, Jackson & Bache of Gowanda, NY and sold mills invented by S. Hussey.
George's life style was disapproved of by the Quakers cousins. Alice compared it to dogs barking at the moon.
George claimed to have been a direct descendant of the Mayflower, his daughter Harriet never doubted it.
Harriet claimed that a genealogy proving the Mayflower connection was written by a woman who was a distant cousin and that she wrote many books under a mans name.
The "LORING GENEALOGY" was written
by:
CHARLES HENRY POPE
Assisted By
Katharine Peabody Loring
Not many author credits listed as "Assisted By".
The Published Facts
George Wilson was age 3 in the 1850 Census.
George Bailey LORING was born Sept. 3, 1848 exactly 9 months plus 2 day after the marriage of Isaac Loring and Ellen Maria King. Ellen Maria then died 7 months later. George Bailey LORING had a namesake uncle Dr. George Bailey LORING MD who was:
Chief Surgeon of the US Marine Hospital in Chelsea, MA
Postmaster of Salem, MA
President of the Massachusetts State Senate
US Congressman
US Commissioner of Agriculture
US Minister to Portugal
Married 1st 6 Nov 1851 to Mary Toppan Pickman
Married 2nd 20 Jun 1880 to Anna S. Smith of NYC

The Theories
1. Our George was the illegitimate son of Dr. George Bailey Loring MD and he was placed with the Wilson family.
2. Elizabeth Bowers was George's mother but Albert Wilson was not his father.
3. Since the newspaper article was cut out when our George was about nine years old, George didn't randomly select his middle two names.